Our email address is communitycentre @stpaulsgoodmayes.org.uk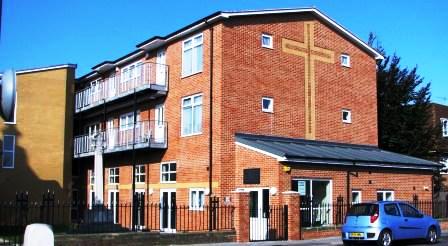 St Paul's Community Centre was built through a dynamic partnership between St Paul's Parochial Church Council, The London Borough of Redbridge and Family Mosaic Housing Association.
This innovative scheme has supplied much needed social housing for some of the more vulnerable and needy in our community as well as a purpose built centre for the local multi-faith community.
The centre is for hire through the church and is used by community groups, charities, schools, colleges, youth clubs and many other groups, for multi-faith religious events, private birthday, wedding and family celebrations.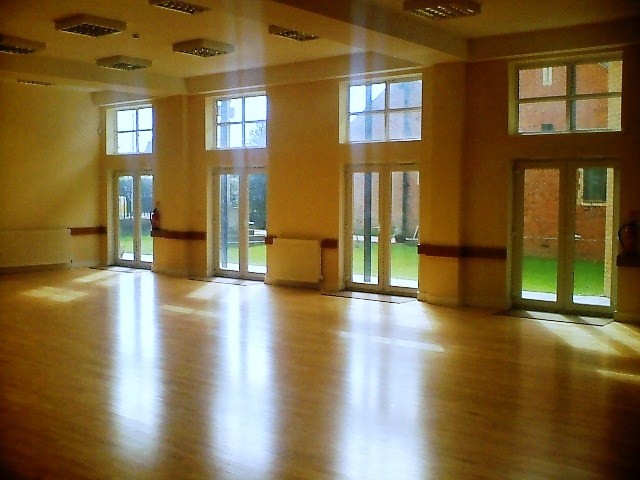 Charges
Our hire charge from 1st September 2022 is £63.00 per hour, for Saturday and Sunday lettings.
We also require a damage deposit of £500.00 and a key deposit of £30.00 - both deposits are refunded after the event providing there has been no damage caused and the keys are returned.
For information on our facilities click here
Find out What's included - what's not included - what's allowed – what's not allowed
To hear what previous clients have to say about St Paul's Community Centre click here
To view our image gallery click here
To find out more information or to arrange a viewing email communitycentre@stpaulsgoodmayes.org.uk or call 020 8590 5581