Janet`s December 2017 letter to the Community
Dear Friends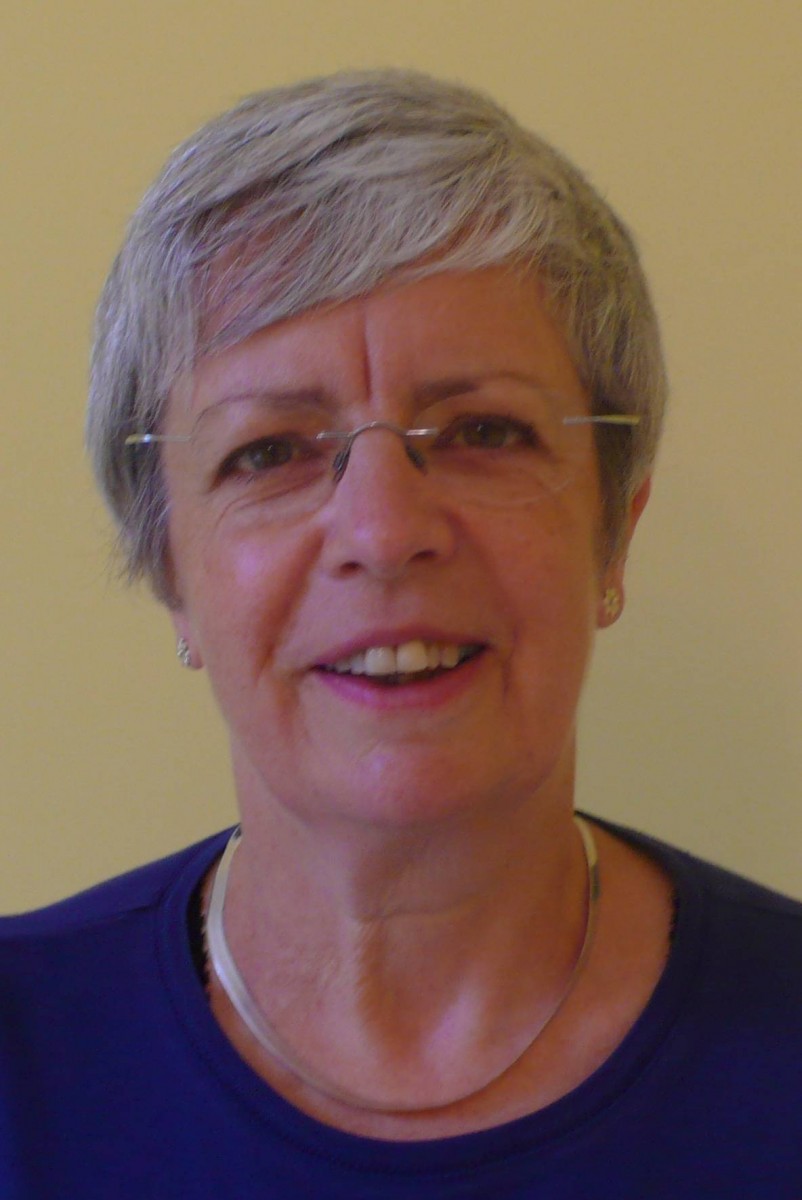 With all the razzamatazz (is that how you spell it?) around Christmas preparations – cards, gifts, decorations, food, alcohol, get-togethers – it's very easy to forget that what we are preparing for is the celebration of an event with no glitter and glitz at all. The birth of Jesus in a very humble setting, after a long and no doubt exhausting journey that would be followed by a further journey as a refugee, reminds us of just how far God was prepared to go to reconnect us with himself.
I've had the huge privilege in recent days of listening to people telling their stories of considerable personal challenge – illness, bereavement, unemployment, family turmoil. I've been greatly moved by their courage in facing their difficulties, often supported by their faith. In common with many others, I often ask "why?" "Why is this person presented with such impossible circumstances?" "Why has this woman been struck down in the midst of a fruitful and courageous ministry?" "Why can we not find meaningful work for people who need it?" It does so often seem incomprehensible.
There are no easy answers in the Christian faith. We do not have a magic solution or a straightforward answer to these huge questions. But we do believe in a God who understands pain and suffering, and who has shared in it, first-hand. As we prepare to celebrate Jesus' birth – which did not take place in ideal circumstances – we are also invited to look forward to remember his death, on a cross, after betrayal and desertion and torture. I often feel helpless faced with the pain of those who do me the honour of confiding in me. But I couldn't begin to fulfil this role if the founder of our faith had died in comfort in his bed after a long, comfortable and privileged life. One of the names for Jesus is "Emmanuel", which means, "God with us". This Christmas-time, may you be strengthened by Emmanuel, and know God's presence with you, in joy and in difficult times, as we celebrate his coming amongst us.
With every blessing,
Janet