Janet`s November 2017 letter to the Community
Dear Friends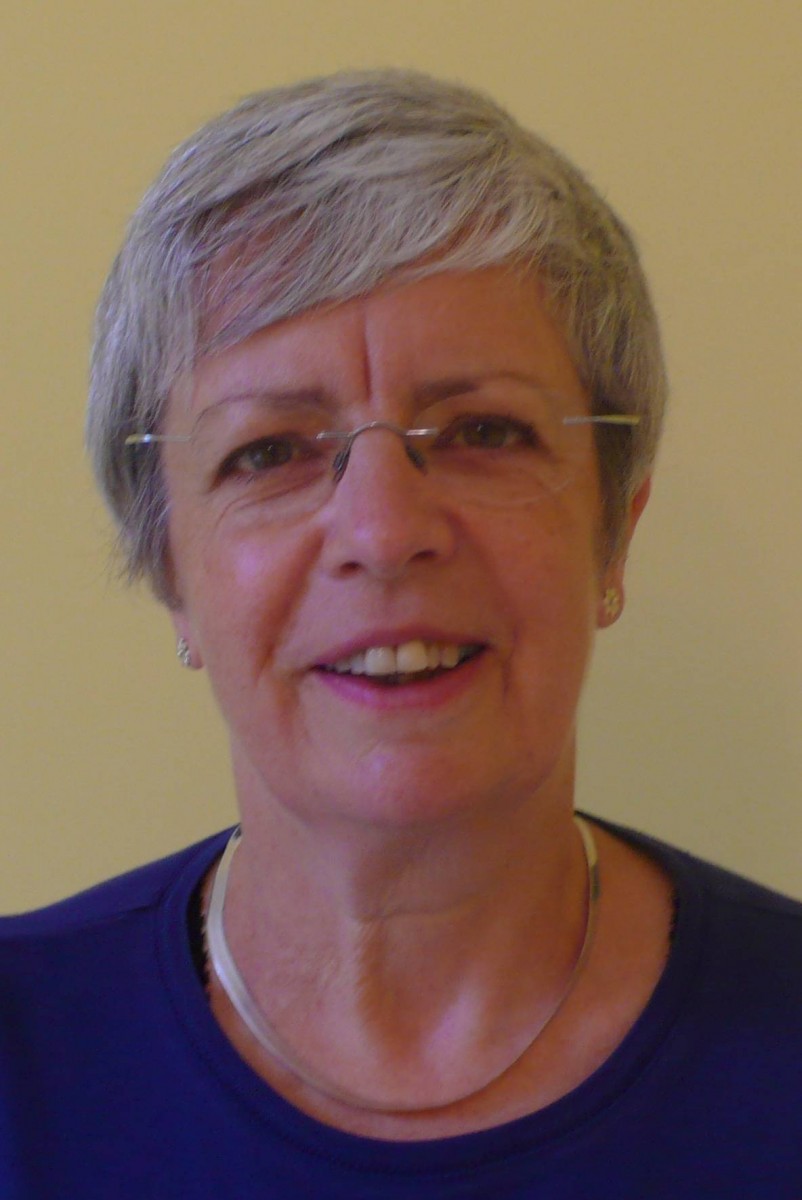 For most of us life contains a mixture of joys and sadnesses, often so close together. I've been thinking about this in the last few days as we consider our service for Remembrance Sunday, this year on 12th November. It's a time of considerable sadness for some, as they remember family members and friends killed during the Second World War. For those of us who don't have direct experience of that time, we may still be aware of the painful memories of our older relatives and neighbours, and the impact that those memories have had on their lives.
The Queen leads our remembrance as a nation on that day as we together express our gratitude for all who fought for our freedom, while sharing the sadness of the waste of so much young life. And then, just eight days later, the Queen and the Duke of Edinburgh will celebrate the impressive milestone of their 70th Wedding Anniversary, a personal joy for them and for their family, surely, but also a symbol of stability for us as a nation in the midst of the considerable changes and upheavals of the last seven decades.
Maintaining our personal sense of meaning and purpose in the midst of both joy and sadness, stability and upheaval can be a considerable challenge. For those of us who are Christians, this meaning and purpose comes predominantly from a belief that our lives are gifts from God, who has created us and redeemed us and sustains us. How to live out that faith day-to-day, in both joy and sadness, is a lifelong journey of discovery that involves continually learning and re-learning how to be disciples of Christ in this complex world.
In this context we are about to embark on a year-long programme of group discussion and exploration of the life of faith, following the pattern of the Christian year from Advent through to the Feast of Christ the King next November. We'll meet once a month, either on Monday evenings or on Tuesday mornings, to explore the meaning of the Christian seasons as they arrive and what they can teach us about how to live as followers of Jesus Christ in twenty-first century suburban London. To make this discovery we'll be joined by members of the churches in our Mission and Ministry Unit: St John's Seven Kings, St Peter's Aldborough Hatch and All Saints' Goodmayes. The programme is called "Joggers" – not because we'll be doing any physical running, but standing for the "Journeying On (Together) Group", and reminding us that the Christian life is neither a sprint, nor a walk in the park, but involves some effort over the long haul, while also bringing much joy. Come and discover more at one of two introductory meetings on the 6th and 7th November. I look forward to seeing you.
With every blessing,
Janet