Janet`s August 2017 letter to the Community
Dear Friends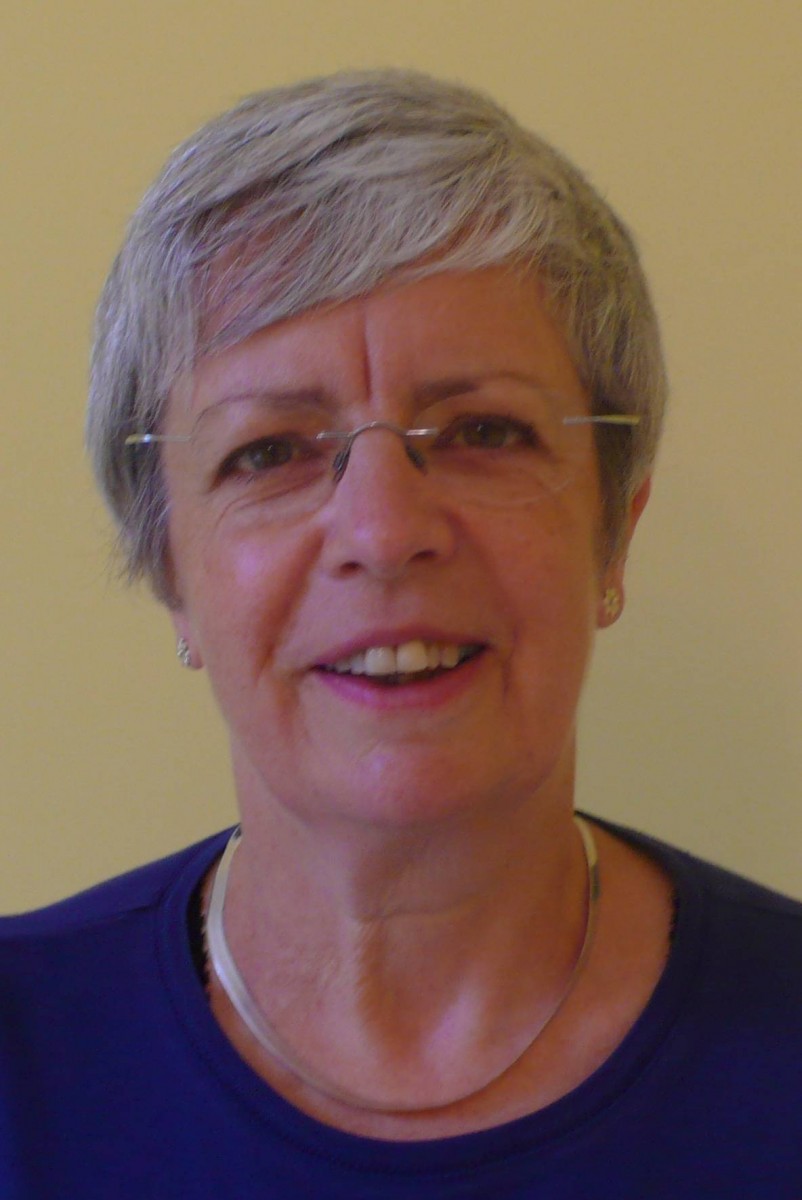 I'm not sure how often I've heard someone say in the last few weeks: "Isn't it hot?" Just a few months ago, it was: "It's so cold!" and could so easily be, at other times: "This rain!" I have often reflected that, as human beings, we seem to have capacity to tolerate a fairly wide range of climatic conditions, but have only a very narrow range of comfort. The British, of course, are famously obsessed with the weather and wouldn't know what to say half the time if we couldn't comment on it. The problem comes when we allow it to make us dissatisfied, when we forget to be thankful – thankful in particular for the variety in our weather, which allows so many wonderful things to grow for our nutrition and delight.
There is a strong strand running through the Christian Scriptures that urges us to be thankful – for God's goodness in giving us life, for his provision in so many ways, and for the salvation offered to us in Jesus. And of course we in the West have much to be thankful for in our relative prosperity and comfort and the safety and security that most of us enjoy. St Paul wrote to the church in Thessalonica, "Be joyful always … Be thankful in all circumstances."
It's not always easy. Perhaps it can feel a bit "pollyanna-ish", naïve and superficial, failing to recognise the complexity and realities of the world and the challenges and difficulties that we face. But "being thankful" isn't about denying reality. It isn't about saying that bad things don't happen, or that bad things are good, still less is it about ignoring the bad that we have the power to change. Rather, being thankful is about identifying the good that is all around us, paying attention to it and giving thanks for it, so that our lives become positive-focused and not negative-focused. We all know how draining it can be to spend time with people who can only see the downside to everything, and how uplifting it is to be with those who are able to find something for which to rejoice, even in the most difficult of circumstances. Being thankful changes our hearts, and stops us from becoming sour and resentful.
So let's see if we can approach the coming months with thankfulness, whatever the weather is doing!
With every blessing,
Janet