Janet`s June 2017 letter to the Community
Janet's
letter to the Community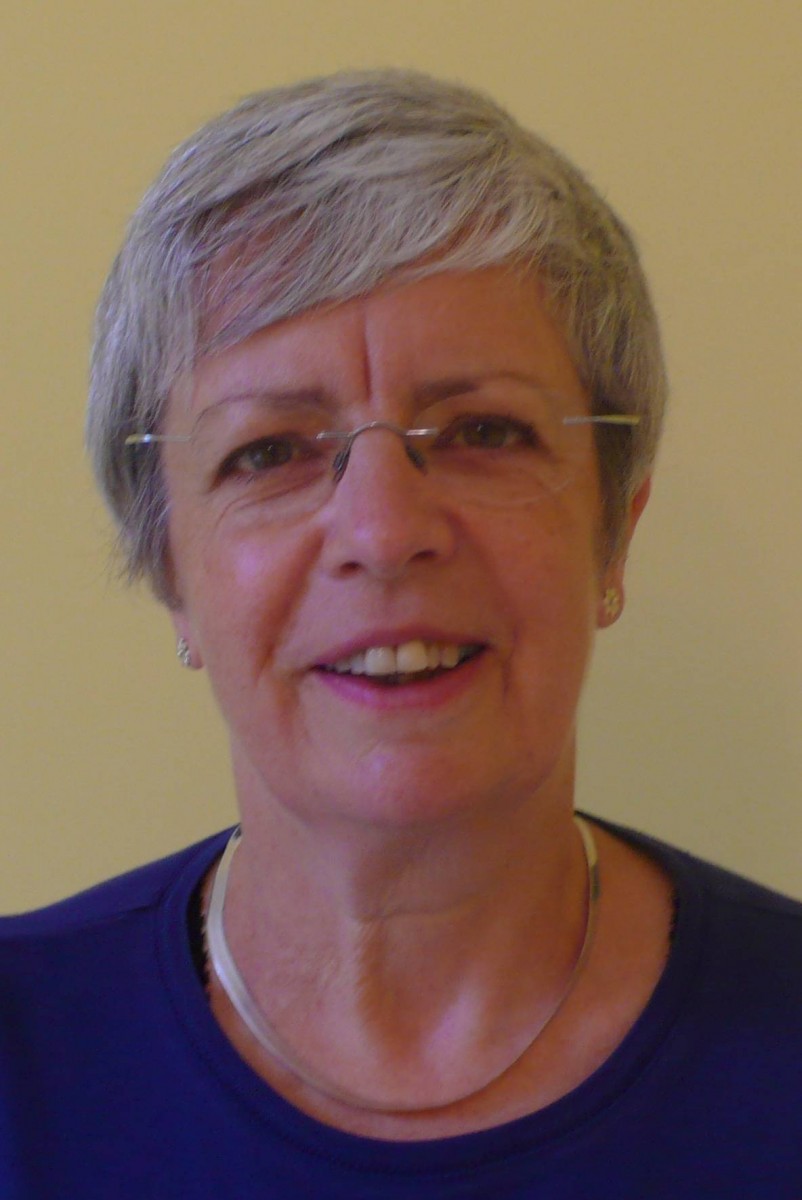 As I write we are preparing for a General Election, which is not what I expected to be writing at this point a month ago. I hope you are reading this before the Election on June 8th, because my key message this month is: do make sure to vote.
Voting matters because it is an opportunity for us to express our values, as well as our commitment to a political system that believes that everyone should have a voice and the opportunity to make that voice heard. I acknowledge that it may not feel like that – especially if you live in a "safe seat" for a candidate whose views you may not support, and I know that the readers of this magazine live in a number of different constituencies. But even the size of the vote for unsuccessful candidates, or the number of spoiled ballots if you think you can't support any of the candidates, tells those who are elected that there are those whom they represent who have different views from themselves. It is a protection against extremism.
Why should everyone have a voice? The reason that many of our ancestors fought for universal suffrage is that they had experienced a society in which the many could be oppressed by the few with very little hope of redress - and they knew it was wrong.
Christian theology adds to this belief that every single human being is valued and loved by God. We each have different strengths, gifts and roles, but we are all equally valuable. And we all have potential to do both good and harm.
The Archbishops of Canterbury and York have written and circulated a Pastoral Letter urging Christians to take seriously the responsibility, as well as the right, to vote. They also urge that, in making the decision about who to vote for, we consider the importance of the shared British values of cohesion, courage and stability and the virtues of love, trust and hope which are essential foundations for a community "to live well together, for the common good" both now, and as we build a legacy to leave for the generations that follow us. The full text of the letter can be found on the Church of England website (Archbishops' Pastoral Letter General Election 2017) and is also available in church.
Please read the letter. Please pray – for the candidates, the campaigning and for those who are elected. And please vote on June 8th!
With every blessing,
Janet