Janet`s March 2017 letter to the Community
If you're reading this after the 1st March, we are now in Lent. Lent is the period of 40 days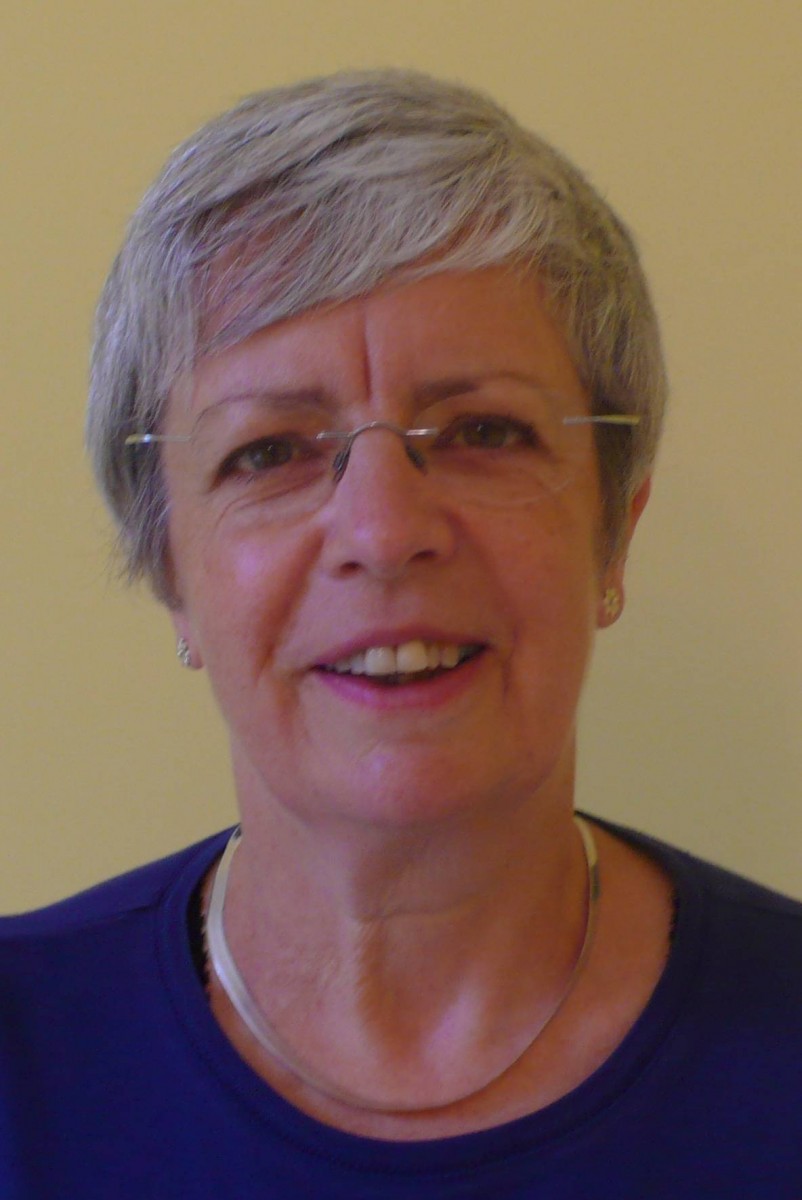 leading up to Easter, in which we prepare ourselves for the remembrance of Christ's passion and death, and the celebration of the resurrection at the Feast of Easter. In the Church, Lent is marked by a more solemn liturgy, and, traditionally, by some act of self-denial or discipline designed to help us to focus our thoughts on our relationship with God. If we've set ourselves a demanding target, it can be heavy-going. So the traditional practice of allowing a relaxation of our discipline on the fourth Sunday of Lent can come as a welcome relief.
The Fourth Sunday of Lent is sometimes called "Refreshment Sunday" because it was a day when the fasting rules could be relaxed and cake (Simnel cake – yum!) could be eaten. It is sometimes called "Rose Sunday" because, in some churches, pink vestments are worn in place of the Lenten purple. But more usually today it is celebrated as "Mothering Sunday", a term which arose out of the practice begun in the late Middle Ages, of worshippers returning home on this Sunday to their mother church – the church where they were baptised, or sometimes the local cathedral. As the tradition grew, it became a day when domestic servants were given the day off to return to their families so that they could celebrate Mothering Sunday together.
In recent times, Mothering Sunday has become much more like the American celebration of "Mother's Day" in secular society. So the church has adapted, as the church usually does, to include in our celebration of the mothering role of the church, an honouring of the role of mothers in our lives. This is very important in a world which continues to under-value caring, and the sacrifices made, especially by women, in bringing up children. As important as it is, the celebration can also be painful: for those who are childless; for those whose children have died; for those whose mothers have died; for those whose relationships have broken down; for those whose mothers have let them down. There are many and varied reasons for our struggles, as well as for our joys, and so, in our Mothering Sunday service we include these prayers, knowing that God, as well as being our Father, is also our Mother, and always hears us:
For our mothers who love us; for all those who care for us; for God's love in all things: thanks be to God.
In times when caring is difficult; in times when it is hard to trust; in times when we feel unloved and unsupported: we ask for strength, O God.
For those unable to have children; for those who have lost children; for those experiencing broken relationships; for those who mourn the loss of their mothers: comfort them, O God.
Amen.
With every blessing,
Janet