Janet`s December 2016 letter to the Community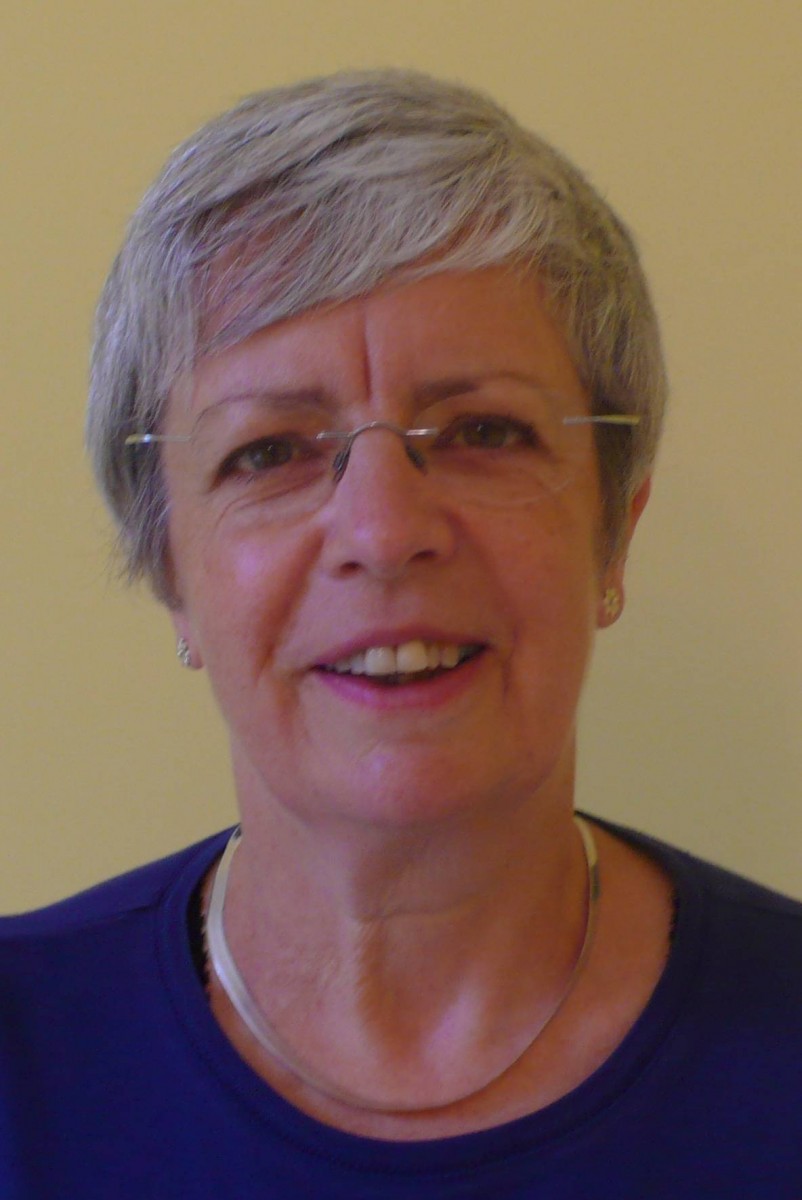 We are about to celebrate Christmas once again. The story is so familiar that it's easy to become blasé about it, but when we really stop and ponder, the truth is quite breath-taking.
At Messy Church we sing a song that has a great message (as well as fantastic actions – ask one of the young people!). The song is called: "Our God is a great big God"* and includes the lines:
He's higher than a skyscraper and he's deeper than a submarine.
He's wider than the universe and beyond my wildest dreams.
God is beyond my wildest dreams. How can it be possible that the God of the whole universe became a human baby, and experienced human life with all its ordinary ups and downs, as well as some quite extraordinarily awful challenges, pain and betrayal?
The God of the whole universe became a human being. That is what we celebrate at Christmas. Moving and atmospheric as the story is, Christmas is not essentially about a beautiful young girl supported by an older, faithful man, adoring a baby in the half-light of a stable at midnight, surrounded by animals (which the biblical account doesn't mention), work-worn shepherds and immaculate rich foreign scholars. Rather, the incarnation is the outrageous truth that God "became flesh" so that we might know and love and follow him, just as he knows and loves and sustains us.
"Our God is a great big God" goes on to say that God "has known me and he's loved me since before the world began". As we celebrate Christmas this year, let's keep in mind this wonderful truth: that God has known us and loved us since before the world began, and, by coming into the world as one of us, assures us of his continuing love and presence with us.
God truly is beyond our wildest dreams. With that in mind, have a wonderful Christmas.
With every blessing,
Janet
* Authors Jo Hemming and Nigel Hemming © Vineyard Songs (UK/Eire)