Janet`s January 2016 letter to the Community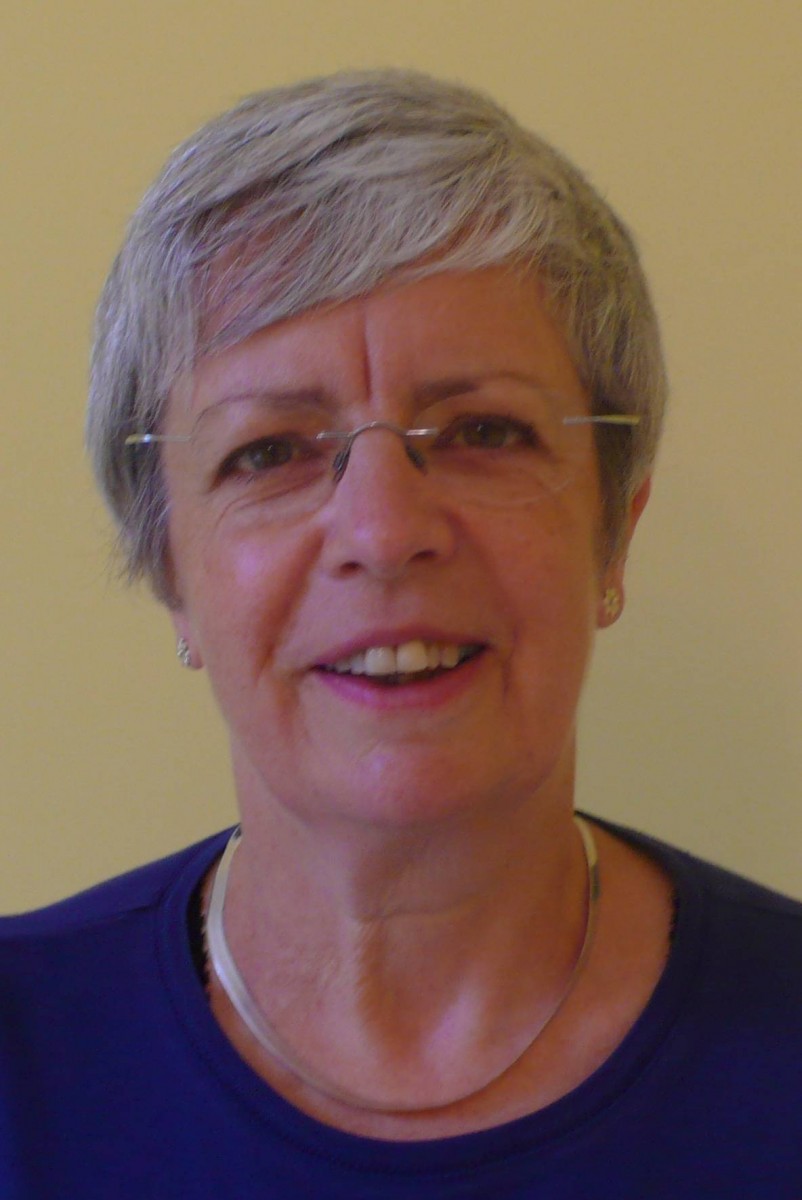 I'm writing this on the 6th December 2015. These contributions always have to be written a couple of weeks before the magazine goes out, obviously, to allow time for formatting and printing. This one has to be writte
n even earlier than usual because more time is needed due to the forthcoming Christmas holidays.
It is sometimes a struggle to think what might be helpful by the time people get to read it: will this huge issue, which is preoccupying everyone now, still be relevant in two or three weeks' time? Or will it have faded from our consciousness as we get on with our lives and react to the next challenge or catastrophe or scandal? In this age of instant communication, we expect to know immediately what is happening in our city, at the far edges of our country, or on the other side of the world. And yet we quickly forget. Last month terrorist attacks killed 137 people in Paris, 30 people in Mali, and 78 in 4 separate incidents in Nigeria, to say nothing of the many other, mostly smaller, incidents around the world. These events may have received coverage in our news, with the Paris incident being given very considerable attention. But now the news has moved on, the reporters are covering new stories and the people affected are left to pick up the pieces of their lives.
Our response to natural disasters is the same. In 2015 nearly 9,000 people were killed in an earthquake in Nepal in April, and 400 in an earthquake in Afghanistan in October. But we hear very little now about the rebuilding and healing process, and the daily struggle of life for people already living in difficult conditions even before the disaster struck.
As we enter this new year, I am very thankful for my relatively peaceful and secure life. So that we do not forget to be thankful, let us remember those who are less fortunate and let us commit to praying for them. I've included the incidents I've mentioned in this month's prayer diary, but you might like to adopt this strategy: when a similar disaster occurs in the months to come, make a note in your diary for 3, 6 and 9 months' time, to pray for those affected when the news will have moved on, and we might have forgotten all about those people and that situation. There will certainly be people who will be in need of prayer.
Prayer is always relevant. And God is always open to hear our prayers.
Happy New Year!
God Bless, Janet