Testimonials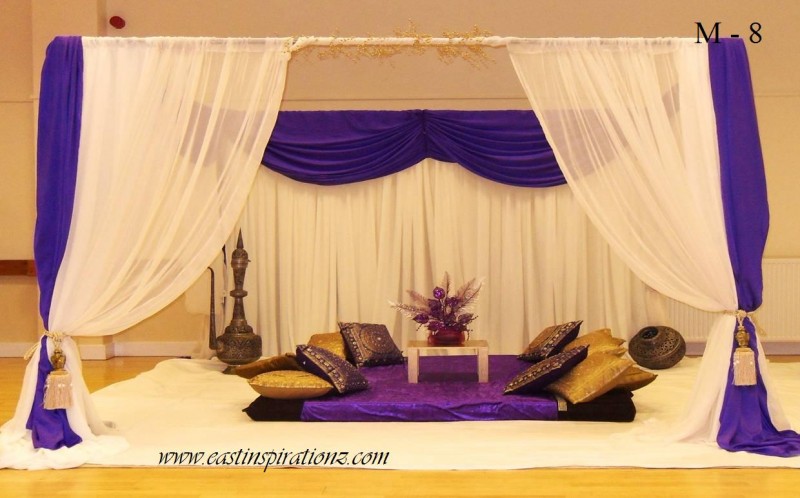 At St Paul's Community Centre we pride ourselves in offering our clients first class facilities and a first class service.
Recommendation is how we are fast becoming one of the most popular venues in Redbridge.
But don't take our word for it – here's what previous and current clients have to say:
" St Paul's Community Centre Hall has a clean and modern feel, it is an ideal location for all types of functions. We held my brother's Mendhi there and our guests had a wonderful time. A big thanks to the professional staff who run the centre!"
Shahrear Quayyum
"A warm welcome always awaits us in this lovely venue. We have so enjoyed running our Reminiscence Therapy sessions here and would recommend it to others."
Jennifer Wenborn MSc DipCOT, Clinical Research Fellow in Occupational Therapy, University College London, Dementia Research Unit, North East London Foundation NHS Trust
"This is my favourite venue for when I organise local meetings and the attendance is for a larger capacity than the facilities we have on site. It is affordable, light and airy and has patio doors which is lovely in the summer to let the fresh air in. The kitchen is very well equipped and the facilities always clean. I would recommend this venue without hesitation"
Christine Deemer, Executive Officer, North East London NHSFT, Goodmayes Hospital
"St Paul's Community Centre is a well facilitated building which provides an eminent service and remarkable hospitality towards its guests. We have and will continue to recommend it to anyone who are hosting conferences, workshops etc"
Joe Timms, Admin Support Officer, Redbridge Children With Disabilities Team
"Great Venue! Light, bright spacious and modern"
Nick DaCosta, Kyokushin Karate Club
"St Paul's is a fantastic space it is very spacious, light and extremely clean. The venue has been used to accommodate the London Borough of Redbridge Children's Theatre over the last 2 years and this event has been very popular. I have also used the venue for my daughter's birthday party, it was very convenient and an easy space to manage, maintain and clean afterwards. The kitchen has all the modern equipment and very clean. The staff are professional and great to work with. I would recommend this venue to anyone wanting to arrange a workshop to party/and seminars it is Perfect!"
Bonita Cattle - Arts Development Officer Redbridge Borough Council
For information on our facilities click here
What's included - what's not included - what's allowed – what's not allowed
To view our image gallery click here
To find out more information or to arrange a viewing email us or call 020 8983 8998