Janet`s October 2017 letter to the Community
Dear Friends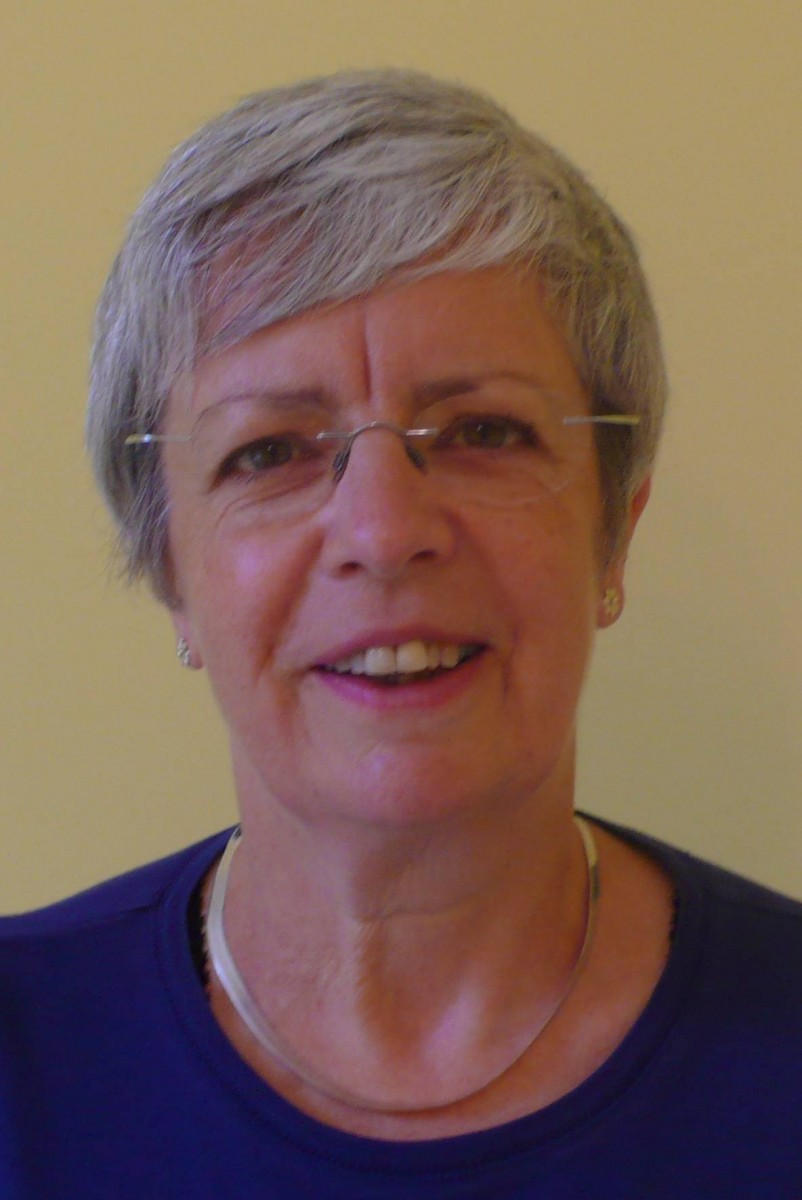 Just two months ago I was writing about thankfulness as a spiritual discipline in the light of the changeable British weather. As I write now, Hurricane Irma is continuing to create a trail of destruction in the southern United States after a devastating impact on many Caribbean islands, and Mexico has suffered an earthquake in which at least 90 people have died. There have been terrible floods in Bangladesh, India and Nepal. These are, of course, examples of extreme weather and natural disaster, which go far beyond what we normally expect or experience.
The natural world can be very frightening. In our twenty-first century western society we are used to being in control. It can come as great shock to realise that there are natural forces which are beyond our control, and that, for all our sophistication, we can be completely helpless. Why do these events happen? The reasons are multi-faceted. Doubtless global warming is having an effect. In some cases poor construction makes the consequences much worse. But ultimately we simply have to recognise that the world, though beautiful and amazing, is not perfect, and even the natural world is, as St Paul says, "groaning with pain, like the pain of childbirth" (Romans chapter 8, verse 22) until the time when God will restore the world and will set free the whole of creation to be what he intended it to be.
So we are not in control. And there are things we cannot control. It is another spiritual discipline to recognise our limitedness, and to accept that the choice we have in these circumstances is not "how can I stop this happening?" but "how do I respond?" Clearly if I am directly affected by appalling disaster I may have limited choices, but I can continue to respond with honesty, integrity and concern for others also affected. If I am not directly affected, I have the choice to respond with generosity where I can, to lobby for just treatment of survivors, and to pray.
We can pray with the writer of Psalm 121, as he looked up to the hills, where the pagan gods were believed to live, and wondered where he would find help, before reminding himself: "My help will come from the Lord, who made heaven and earth." And we can remember that no matter what happens to us, we are held in God's hands.
With every blessing,
Janet