Janet`s September 2017 letter to the Community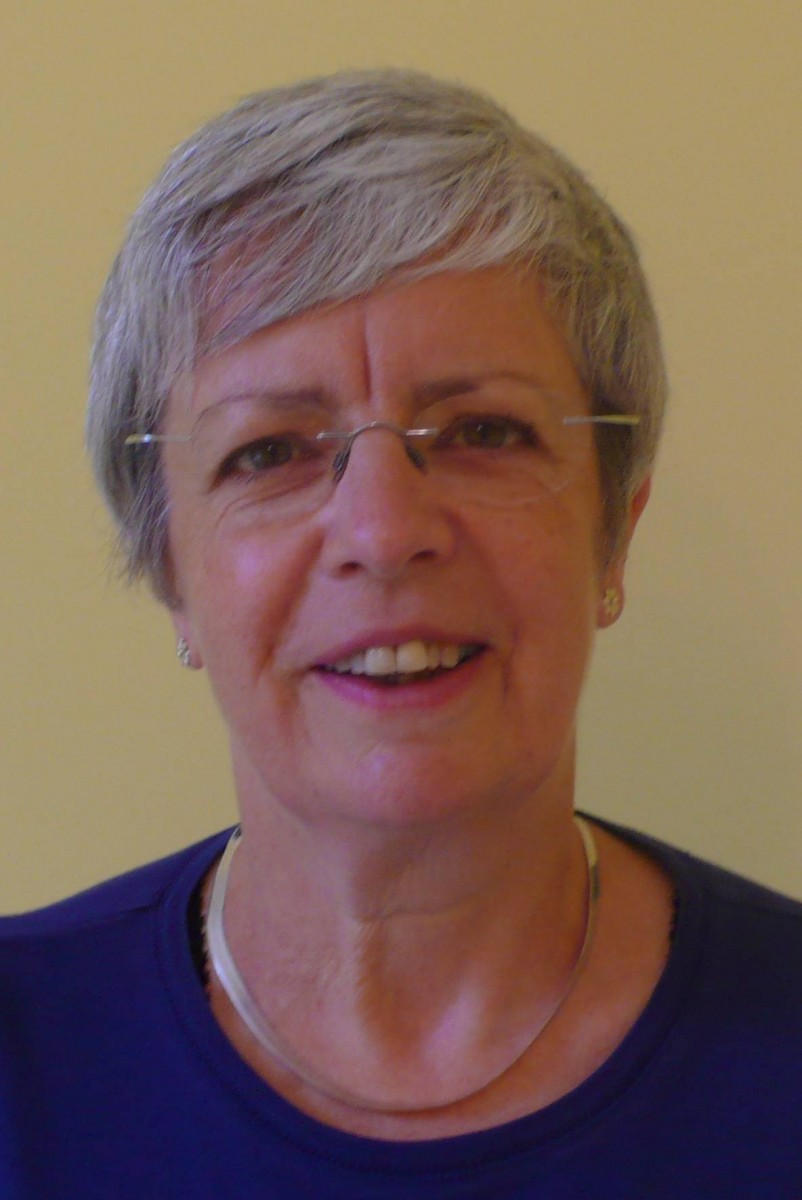 Janet's letter to the Community
There are all sorts of reasons why people come to church, including for company, for a brief period of peace and quiet in a busy week and because it's part of our routine. And there are all sorts of reasons why people stop attending: ill health, misunderstandings and breakdown of relationships, a crisis of faith. These are all understandable reasons, both positive and negative.
But of course, being part of a church is much more than social or psychological. First and foremost, we come to church to worship the God who has made us and all creation, who has redeemed us through his Son, and who holds us all in life. So we make a "sacrifice of thanks and praise" as an acknowledgement of all that God is. Worship reminds us that we are not God. We are not the centre of the universe. It helps us to keep ourselves and our lives in perspective.
And there is also something very important about the fact that we do this together. The Christian life is a life lived in community. Our faith is not just our own private affair. As St Paul writes in his letter to the Corinthians, we, together, are "the body of Christ" and bodies have to be connected – legs and elbows are no good on their own, they need to be joined up! So we gather together to encourage one another, to share one another's burdens and to rejoice with those who rejoice, expressing and living out the theological truth of our profound connection with one another.
The writer of the Letter to the Hebrews urged his readers "not to neglect meeting together".
Sunday 24th September is "Back to Church Sunday". If church attendance has slipped down your priority list, why not make this day a new beginning? And if you know someone who used to attend, but has drifted away, how about issuing an invitation to join us again? Let's make this an opportunity to be the body of Christ – together!
With every blessing,
Janet