Janet`s October 2016 letter to the Community
Janet`s Letter to the Community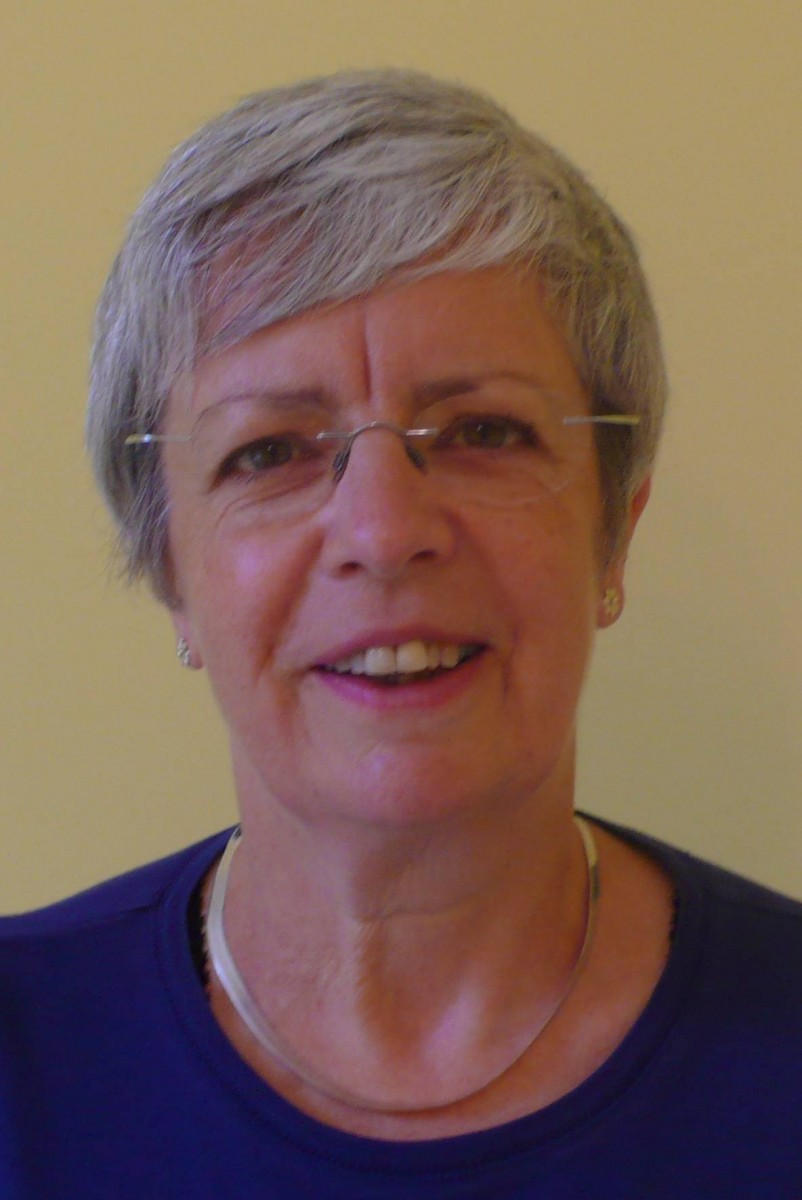 Who am I? How do you answer that question for yourself? It is a profound question and one that's easy to put aside when we're rushing round being busy. It's often answered by a statement of our occupation: I'm a nurse, or a plasterer, or a dentist, or a carer …. But of course we are more than our occupation, whatever that is, or has been, or is to be. D. H. Lawrence wrote a wonderful poem on this subject, with the title, "What is He?"
What is he?
- A man, of course.
Yes, but what does he do?
- He lives and is a man
Oh quite! But he must work. He must have a job of some sort.
- Why?
Because obviously he's not one of the leisured classes.
- I don't know. He has lots of leisure. And he makes quite beautiful chairs.
There you are then! He's a cabinet maker.
- No no!
Anyhow a carpenter and a joiner.
- Not at all.
But you said so.
- What did I say?
That he made chairs, and was a joiner and carpenter.
- I said he made chairs, but I did not say he was a carpenter.
All right then, he's just an amateur.
- Perhaps! Would you say a thrush was a professional flautist, or just an amateur?
I'd say it was just a bird.
- And I say he is just a man.
All right! You always did quibble. D.H. Lawrence
The question is also often answered by a statement of our relationships: I'm so-and-so's husband or daughter or father or niece … But again, what happens when those relationships are gone, through death or separation or other painful circumstance? Those of you who have followed "The Archers" on Radio 4 in the last year will have heard a story of what can happen when one person tries to define another simply by relationship to himself.
It can be particularly hard when a loved one's mental faculties are disappearing and the personality of that individual seems to be completely changed. Who is that person then?
The Archbishop of Canterbury gave us an example of what it is to be completely secure in his identity when he responded earlier this year to the discovery that he was not the biological son of the man he believed to be his father. He said, "There is no existential crisis … my identity is founded in who I am in Christ."
In the various questions about identity that I have had to address, I have been hugely supported by an obituary written for one of the Sisters of the Church who had suffered from severe dementia in her final years. She had apparently often asked: "Who will I be when I die?" One of the other Sisters found herself reviewing that question in the days after the Sister's death, and the response came: "She remains what she has always been: a beloved creature of God's fashioning, a beloved sinner of God's redeeming, a beloved child of God's adopting".
Whatever our occupation, or lack of occupation; whatever our relationships, or lack of relationships; whatever our mental state; when we reach out to God, we become what we have always been: created by God, redeemed and forgiven by God, adopted by God into his family, and overwhelmingly loved by God. Let that assurance sustain us as we move into the darker half of the year.
With every blessing,
Janet