Janet`s May 2015 letter to the Community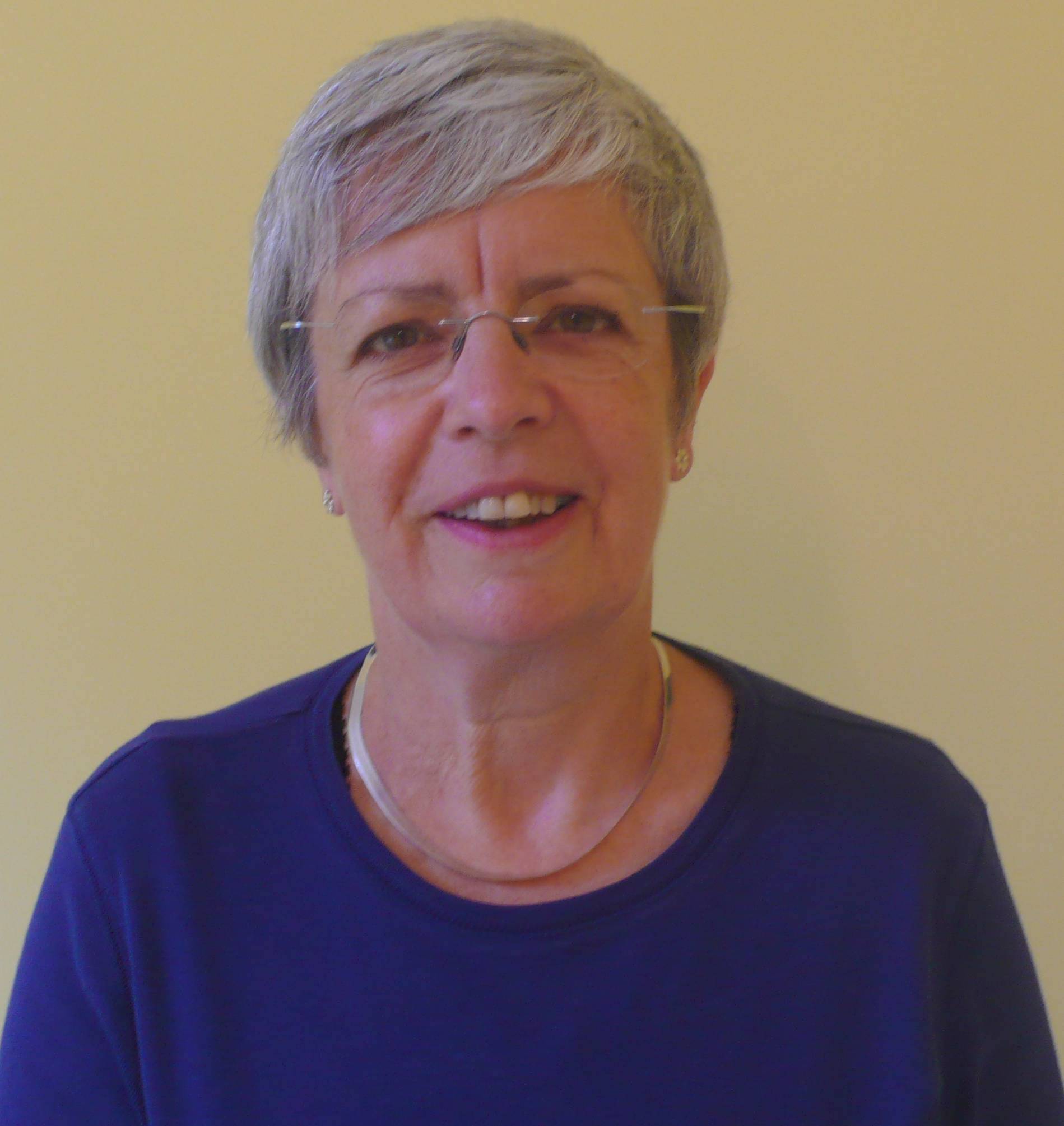 Alleluia! We are in Eastertide! After the solemnity of the religious observance of most of Lent, it is exhilarating to rejoice in the resurrection, to proclaim "alleluia!" and to enjoy the white and gold of our church fabric and the flowers (which have been truly beautiful).
The beginning of Holy Week at St Paul's was a little different from usual. We weren't able to hold our Palm Sunday procession as the donkey handler was unexpectedly unavailable. We were offered the opportunity to manage the donkey ourselves. We turned down that offer. The very thought made my blood run cold!
We did, however, hold our first "Messy Church" on Palm Sunday afternoon. When I talk about Messy Church I'm often greeted by a quizzical look – which, I confess, I enjoy! Messy Church is Church with a difference. It's about learning about God in a fun and imaginative way. It includes creative time, worship and enjoying food together. Although it includes child-friendly activities, it's not a children's club and children must be accompanied by an adult. It is for people of all ages to learn, worship and celebrate together.
So we began in the Community Centre with Messy Sign-In, which includes making a hand-print in paint on a large piece of paper. The message is clear – Messy Church includes making mess. In the main hall there were six different activities. An enthusiastic group made a large cardboard donkey (to replace the one that was missing in the morning?) and painted a backdrop. There was the opportunity to "splatter paint a messy world" by flicking paint on an assortment of brushes over pictures of the continents, showing how God's world has been so damaged by human misuse. The more dextrous enjoyed drawing a picture of Jesus on a piece of cloth using old make-up, remembering the tradition that Saint Veronica wiped Jesus' face with her veil as he was on his way to be crucified, and received the gift of an imprint of his face on the cloth. Others made pictures out of stones rolled in paint, remembering the stone that was rolled away from Jesus' tomb. And everyone enjoyed making, and eating, chocolate rice krispie nests, containing eggs as a symbol of new life, and creating our very own Easter Gardens to take away.
Oh – and we processed round to the Church to hear the story of Holy Week and Easter and to learn a new song with some wonderful actions. Look up "Our God is a great big God" on the internet if you have access. Finally we returned to the Community Centre to enjoy fish fingers, chips and peas together, followed by bananas and ice cream. I'd like to thank all who provided materials, helped with setting up, the craft activities and the catering and all who attended.
Messy Church is Church. To participate in Messy Church is to participate in the family of God. It is about learning about God in ways that are fun and creative – but it is about learning about God. It is about worshipping God in ways that are enjoyable and accessible to children – but it is about worshipping God. It reminds us that God is with us in the mess of life, and that we can experience God in fun, laughter and creativity as well as in solemnity.
We'll be holding Messy Church again. Watch this space and come and join us!
Janet