Janet`s November 2014 Letter to the Community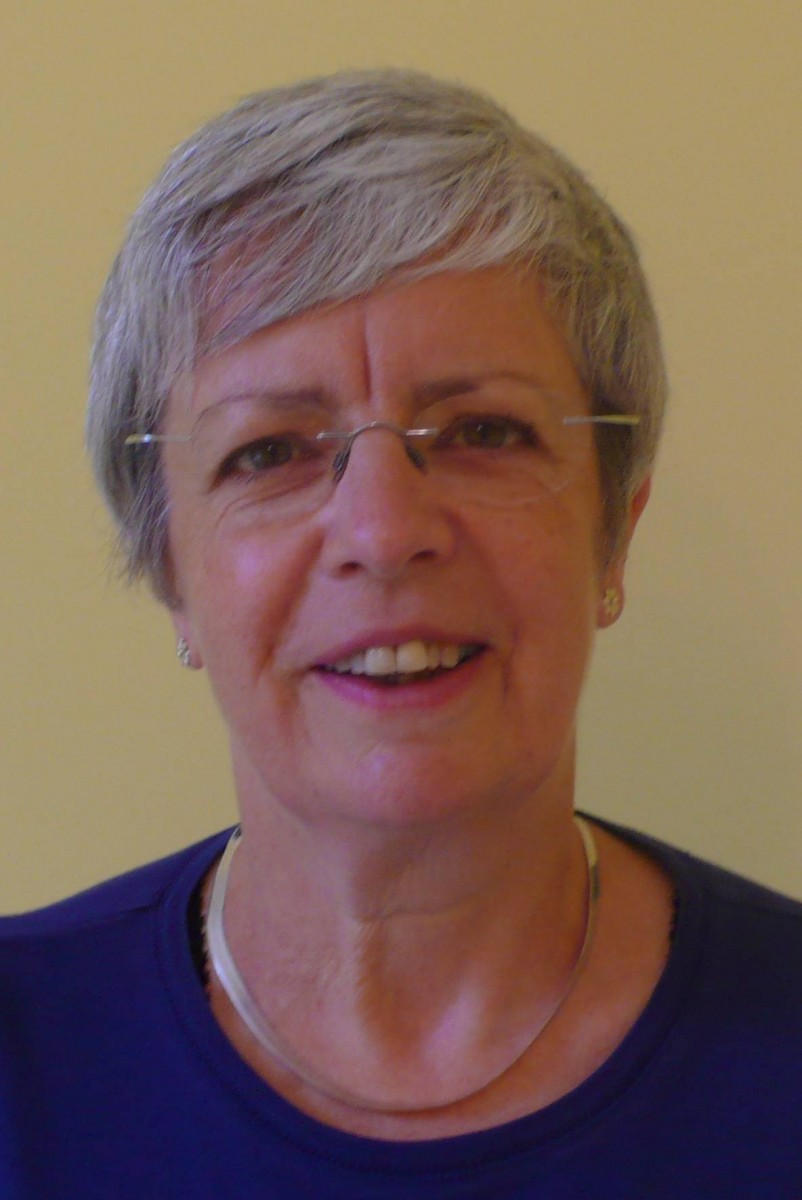 Dear Friends,
Greetings! I write this while preparing for my imminent move into the vicarage. By the time you read it, all being well, I will have been licensed as the Priest-in-Charge of St. Paul's Goodmayes. It's a time of new beginnings; for me, of course: new home, new area, new church, new role and new community. There will also be new beginnings for you as you adjust to the presence of a new priest, and the inevitable difference that a new person brings.
Newness is both exciting and a little scary. I expect you're experiencing that, just as I am! Overall, though, I'm really looking forward to becoming part of your community and to seeing where God will lead us as we journey together into his future for the parish of St. Paul's Goodmayes.
Please will you do me one favour? I want to get to know you, so the first six times we meet, please will you tell me your name? There will be a lot of new names to learn all at once, and repetition helps.
Thank you - and God bless you all,
Janet